the power of God for salvation
to everyone who believes.
An evening of prayer, singing, worship, testimony, fellowship & preaching. The theme – Unashamed.
What is the Gospel of Jesus Christ and what does it mean for us to be saved?
Get the 'Unashamed' Booklet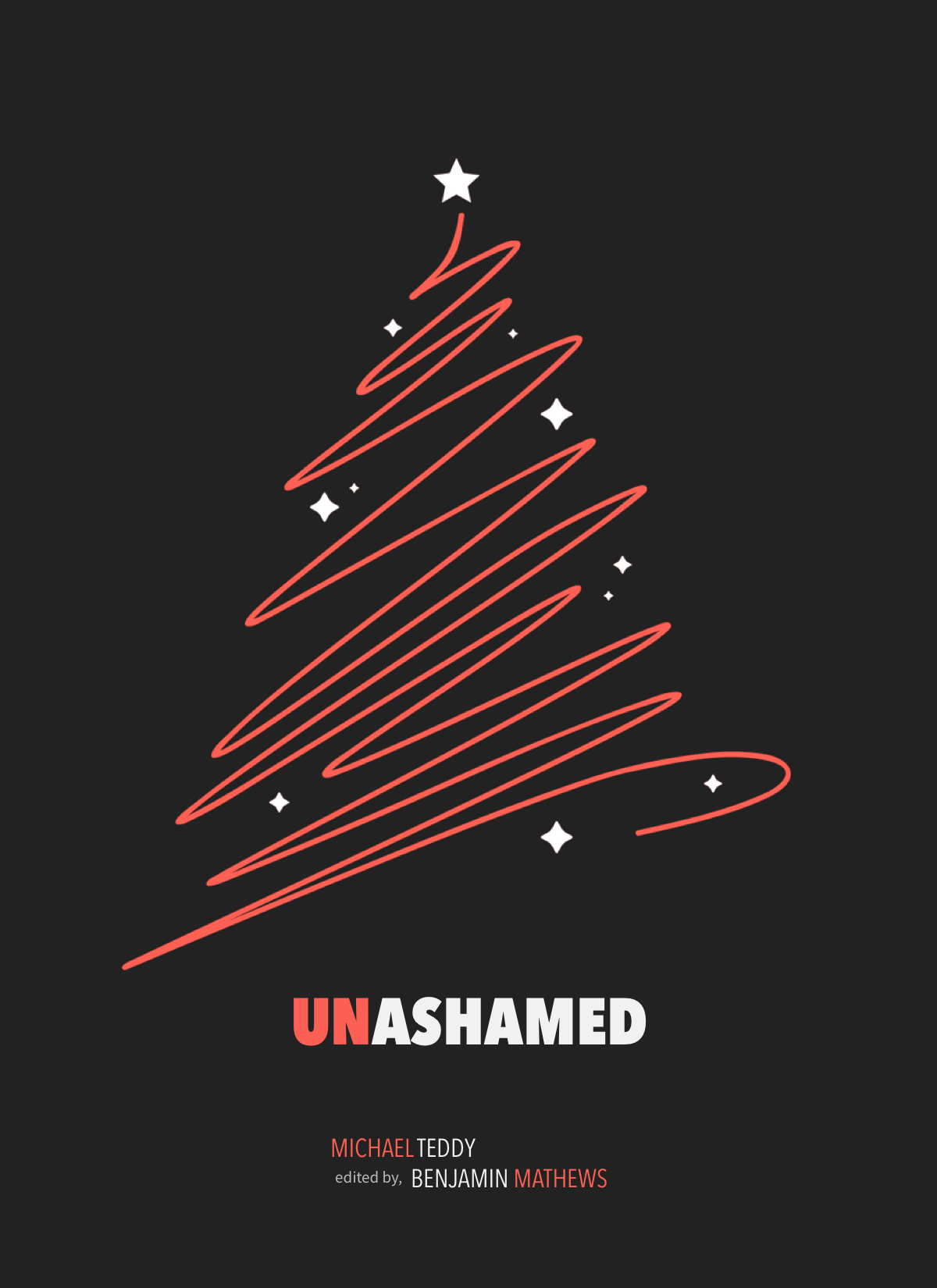 This tiny little book, if one can call it that, is the product of an attempt to be unashamedly and unapologetically biblical, about some pertinent issues in the church today. Out of a desire to not be excessively exhaustive, I've limited myself to 6 topics that, I find, warrant our immediate attention, and even limited my thoughts to a page for each topic. Ideally, it would constitute no more than a single day's read, and if it gets you thinking and searching for more, then I shall rejoice in the knowledge that this book has served its intended purpose. My simple desire and humble prayer is that God would use this volume of mud pies to kindle in your hearts a sincere intent and desire to conform to the word of God.
Download PDF